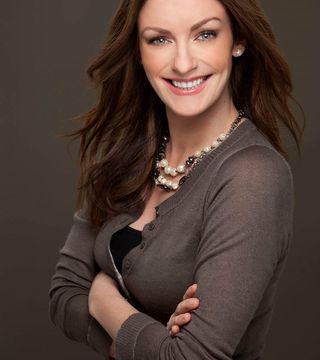 Architecture, Carpentry, Interior Design, Home Building, West Hollywood, CA

Website: http://www.ErinnV.com
Erinn Valencich redefines casual elegance with a modern Twist. She is an interior designer specializing in residential, commercial and hospitality design stamping her projects with her bold signature flair and modern classic style.
Her recent projects include The Downtown Grand hotel in Las Vegas. She is part of the cast of NBC's AMERICAN DREAM BUILDERS hosted by Nate Berkus premiering March 23rd on NBC.
She has
her own showroom on Robertson Blvd in Los Angeles that sells her hand-made furniture collection, Erinn V. Her 100-piece collection can be seen at www.ErinnVMaison.com and in fine showrooms around the country, namely Cory Pope in Dallas and AJ Maison in Minneapolis.

Erinn loves to build homes, and as a developer, has recently completed building her second custom home, 1232 Sunset Plaza Drive in Los Angeles. She regularly remodels homes for clients across the country. Erinn's design practice takes her around the world, and no job is too big or too small for Erinn V Design Group!

Check out her design work at www.ErinnV.com


... see more