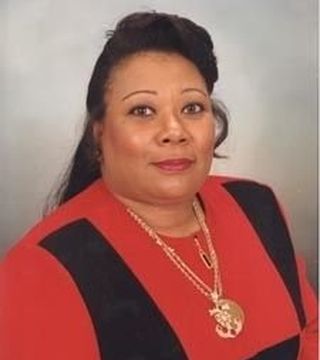 Some people go their entire lives not knowing why they are here. For me it's Real Estate & I have spent my entire life learning things in various professions that have prepared me for this opportunity in life.
I love helping people & making a difference in their life. I am able to accomplish this on a large scale with Real Estate.
One of my most recent memorable accomplishments has been assisting a single Mom with 3
children, move from the projects of Oakland to a 2700 sq ft corner lot in Lathrop CA & achieve her dream of home ownership.

Other than the birth of my daughter, there is nothing better than seeing a person's face when you put the key in their hand.

These days my role in Real Estate has changed dramatically. I work hard to educate & listen to my clients.

I am a certified pre-foreclosure specialist & constantly take classes to stay ahead of the curve in our ever changing Real Estate climate.


"Live The Dream With Esterine!"
How can I help you achieve your dream today?
... see more
Esterine Dahlstrom hasn't created any Boards yet.