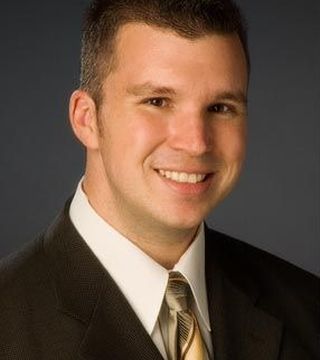 RECOMMENDATION RATING: Hello! While there is not any lender rating posted as of yet (this is because I only started quoting loans 6/14/08), I would be happy to give you references of my clients if you'd like to check up further on me! :o) For more information about me, my practice, and how I do business, please see my website!
Would you like a mortgage professional who:Provides
a flat fee
mark up over wholesale loan ratesSearches over 100 lenders for the cheapest funding sourceAnd advised you on the optimal time to lock your rate in this volatile market

If so, then please click on the above links to see exactly how I do these and how this differs from my peers.



About Me:

See my blogand website, thanks! (come on, go check em out and help my SEO to bump me up on Google! ;-)
... see more
Sean Rafferty hasn't created any Boards yet.