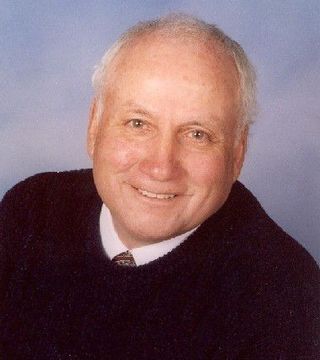 Dedicated to working diligently with fiduciary responsibility for Buyers and Sellers looking to reside north of Boston Mass., along the picturesque coast of Cape Ann, Gloucester & Rockport Mass.
Testimonials:
Dear Rick,
Thank you for helping me in the process of buying my new home. You were so perceptive of my needs and helpful in finding this wonderful new property that I am in. It is exactly the neighborhood and
community I wished for with the character of classical architecture that I admire. I look forward to adding my personal touches to this house and will forever think of you with gratitude for your tireless search and service. May we deal again another time soon. Good Luck and strong health!
Sincerely,
Julia Garrison

Hello Rick, I just want to thank you for all of your work on Myrtle Square. You were always so professional and courteous. Any time I had questions or concerns you were always able to help. It is nice to have someone return emails and phone messages so promptly. Everything went so smoothly and I am grateful to you. It was a pleasure to work with you. Thanks again!

Sincerely,

Jen Hubbard"Rick Pino was instrumental in accurately pricing, marketing and maintaining my home and property throughout the sales process. As a remote seller, it was difficult for me to not be in control of the situation. Rick immediately put me at ease, explaining the process and keeping me informed on an almost daily basis. To say that he went above and beyond is an understatement. From coordinating with my engineers, to mowing the lawn to arranging the house clean out, and countless other issues, Rick was able to relieve me of the added stress that I really did not need at that point in my life. In working with Rick it is obvious that he genuinely cares about you as a person and not just a client. The icing on the cake is that he negotiated a very favorable deal on my behalf during a depressed economy. I can't thank him enough and I highly recommend his professional services to anyone looking to buy or sell." Katie Kulik, Homeseller
... see more
Richard Pino hasn't created any Boards yet.