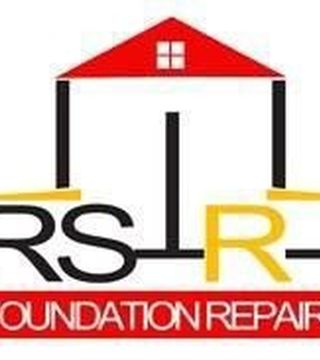 What do you look for in Foundation Repair Services? Wichita Falls Foundation Repair services adds value to trust to your home and prospective property buyers. The following services provided offer the home buyer an added layer of protection against future damages and foundation repair.
All work is done at or above the standards set forth in the City Permit Specifications and 2006 International Residual Code (IRC).
To assist you in repairing your foundation problems we offer the following services:
Free Personal Consultation and Inspection of damages
Provide Third Party Engineering Reports (If Needed)- Third party engineering reports will give potential home buyers piece of mind that the investment they are about to make will not cost them in the long run.
Provide independent Plumbing tests to detect water leaks (If Needed)

Remove landscaping effected by the foundation repair process.

Professional Foundation Repairs with our unique connected pressed piling system. Much of this work is carefully done by hand or with a small quite hydraulic ram, so it does not disturb you or your neighbors.
Clean Area, fill in any holes made and replace, or replant landscaping effected by the foundation repair process
A variety of payment plans tailored to you financial needs.
If you have any questions regarding services offered please give us a call at
(940) 264-8200or visit us on the web at www.piers-r-us.com
... see more
Foundation Gurus hasn't created any Boards yet.