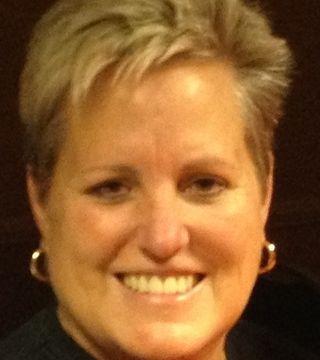 Purchase Loan, Refinancing, Home Equity, Mortgage Planning, Rehoboth Beach, DE

Website: http://www.gailalm.com
I am a residential mortgage planner. I see a mortgage not just as a loan but as a financial instrument, that tied into your long and short term financial goals, will allow us to create a debt strategy that helps in building long term wealth creation for you and your family. Unlike a traditional loan officer, my role is to help my clients integrate the loan that they select into their overall financial and investment plans to help minimize taxes, improve cash flow and minimize interest expense. I help my clients successfully manage their home equity to increase liquidity, safety, and rate of return.
As a professional in the mortgage lending industry, I've built my reputation on providing outstanding service and advice to my clients. That means you can count on me to always look out for your best interests, and to keep you informed throughout every step of the way. It's my goal to help you cut through the clutter and noise in the mortgage marketplace, so you can quickly and efficiently find a loan that meets your objectives and fits your lifestyle.
"Americans devote the largest portion of their incomes to housing. Consequently, how you handle the purchase of your home will have far-reaching implications on virtually every facet of your financial life, including your ability to save, pay for college and plan for retirement."
You will get the full benefit of my expertise in providing an array of mortgage solutions to help you view your mortgage as part of your overall financial picture and help you to create wealth. Our relationship starts with the first loan, but by providing extraordinary financial value and advice I strive to earn the privilege of becoming a trusted financial advisor so you think of me as an integral part of your financial life. I am a debt expert and"My Advice Makes A Difference".
I want to be the mortgage planner you refer your friends and family to.
... see more
Gail Alm hasn't created any Boards yet.