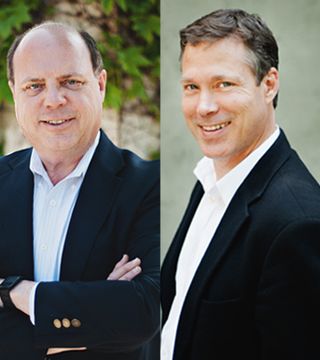 Located in the greater Seattle area, Gelotte Hommas Architecture is a nationally recognized architectural firm that is well-versed in all styles of residential architecture and creative, well-thought out remodels. Founded in 1983, the principals, Curtis Gelotte and Scott Hommas, have collectively over 60 years of experience creating unique, award-winning spaces.
We invite you to visit our website portfolio to see the breadth of our
creative expression that results from listening to our client's desires.
... see more