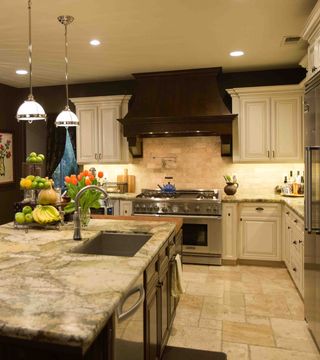 *General Contracting, *Design, *Drafting, *Remodeling, *Custom Home Building, *Decorating, *Consultation, *Home Maintenance Management, *Home and Commercial Performance Analysis and Diagnostics
There are certain things from the past that have a lasting effect; like great style, enviable craftsmanship, and the sense of enduring value. As a design-build construction company, Generation Homes offers a complete package of construction services. Our design and drafting staff is with you from the "dreams on a napkin" phase thru to the "Ahh, we LOVE it!" stage.
Generation Homes offers construction solutions that range from expertly tailored custom homes, to a full service of remodeling and renovation offerings. Our foremost priority is to exceed our customer's expecations with a variety of resources that transcends through decades of experience.
While building a new custom home may not be right for you, perhaps a home remodel could provide lasting benefits to your current home. Whether your project involves making simple home improvements, updating or renovating kitchens or bathrooms, or adding a new room to the home; Generation Homes can provide you with high quality, cost effective and innovative construction and design services.
So, if you're thinking about building a new custom home or love the home you're in and simply want to remodel it to suit your current lifestyle and needs – please check us out – we'd love to meet you.
... see more