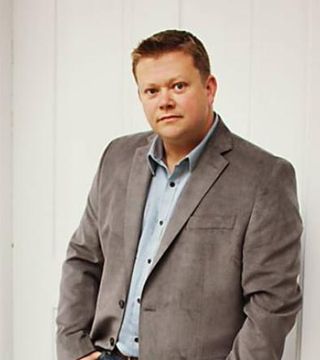 My background includes a degree in Business Management with an emphasis in Marketing. I have been in the real estate industry since 2004, and in addition to selling pre-exisitng homes and commercial properties, I have built over 20 single family homes and 30 multi-family homes. I also have several years of experience in the remodeling industry. My experience in construction allows me to have the advantage in better assisting my clients in their
real estate endeavors.

I take pride in making sure that I cover all the areas that will lead the right buyer to my client's property, or in finding my client the right home where they can enjoy making new memories. From the initial planning phase, to the strategic direction we decide upon, my first priority is client satisfaction.

To create yet another success story and ensure your complete satisfaction with my services, I follow a proven plan of action:

- I deliver first-rate service and pay close attention to every detail.

- I conduct every aspect of my work with professional demeanor.

- I always develop a marketing plan that guarantees the highest value for your home.

- I always follow up on all the key areas to make sure that nothing is left to chance.

- I am known for being a tough negotiator.

- I provide interior and exterior staging services to my clients at no additional cost.

I am ready to get to work for you, please call and let's get started!
... see more