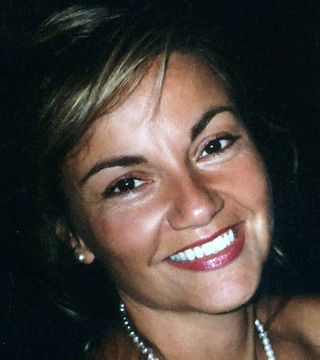 Buyer's Agent, Listing Agent, Relocation, Consulting, Orchard Park, NY
As a native Western New Yorker, experience as a former senior bank operations professional and a four time home buyer including two new builds, provide Geralyn a solid foundation to offer services that span the real estate spectrum. Her approach to either listing or finding a client's new home begins with carefully listening to each clients unique needs and delivering a marketing approach and service experience that will exceed a client's
expectations. For home sellers, her flare for staging a home will raise it a level above the competition increasing the chances of a sale at an optimum price. Geralyn advises, "staging a home does not have to involve significant costs, it may merely mean decluttering of areas, rearranging furniture and ensuring each room is white glove clean." Geralyn can also provide sellers with a free Comparative Market Analysis to guide sellers in setting the appropriate price for their home based on the respective property and market conditions matched against buyer demand.

For home buyers, Geralyn further advises, "If you are just beginning the thought process about buying a home, you should start by performing a credit health check by going to www.annualcreditreport.com to obtain a FREE CREDIT REPORT. If your credit history is excellent congratulations you've earned it! If your credit history has a few bumps, don't worry, you can resolve this through this website or by working directly with your creditors. If you lack any credit history at all, you should begin to build your credit profile by opening small credit card accounts or an auto loan and paying them on time. In addition, there are mortgage loan programs tailored to fit most credit needs. Please visit www.HUNTMortgage.com to explore mortgage options and obtain more information. If you are ready to jump into the real estate market and buy, your next step is to get prequalified for a mortgage "up to" amount. This will allow you to determine what your comfort point is with a monthly mortgage payment balanced against your future earning potential and living expenses. Getting prequalified will allow you to determine your purchase price, enhance your search experience and strengthen your position with an offer when you find the home of your dreams. " So if you're selling or buying, please call Geralyn at (716) 572-2796. She welcomes the opportunity to exceed your expectations!

... see more
Geralyn Bonilla hasn't created any Boards yet.