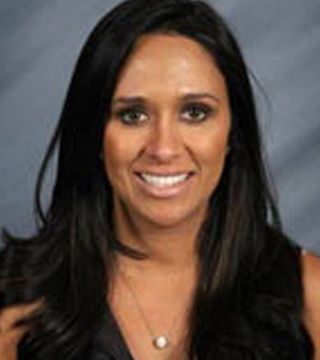 Please allow me to introduce myself.....If you are reading this it is because you are looking for a professional agent to represent you in one of the most important decisions of your life: buying or selling your home.

My name is Gigi Valencia and I am here to provide you with extraordinary and professional service. My friendliness and personality go a long way in helping you buy your home or sell your home to potential clients.

I am linked to over 500 agents, loan officers, escrow officers and investors all over the central valley. I enjoy working with other agents and am even willing to go door to door in order to expose your property to all media possible. I'm also excited to use all methods and forms of technology to help increase marketing efforts enhancing the buying and selling experience. I'd

Don't hesistate! Call Gigi today at (209) 678-8483 or email at gg.valencia1@gmail.com. I'm ALWAYS AVAILABLE to answer your questions, list your home, or help you find your dream home!

Contemporary - Traditional Design