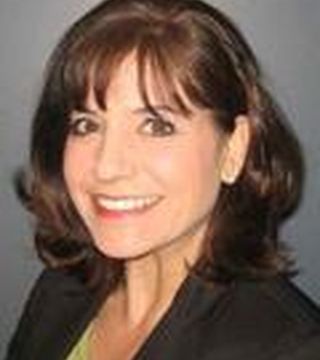 Buyer's Agent, Listing Agent, Andover, MA
I have been in Capital Sales for 20 years and Real Estate for 4. I understand that visibility is key to success in moving property. I am also a professional decorator and offer my services to my listing clients at no additional charge. Please take a look at some of my work on Facebook @ Gina Jones Interiors.

Looking forward to working with you to " Make It Happen"