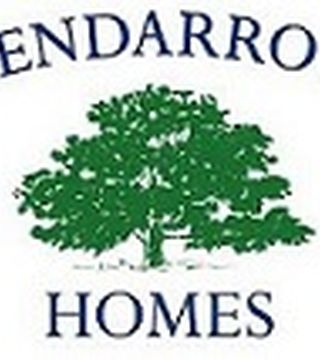 Glendarroch Homes is a family owned and operated custom home building company that serves the greater Fort Worth area. We are currently building homes in Mira Vista, Montserrat, Thomas Crossing at Southern Oaks, and throughout the overall Fort Worth area. Glendarroch Homes focuses on customer satisfaction and personal service during the home building process. In addition to new construction, Glendarroch Homes can dramatically change existing
homes by utilizing their experience in remodeling.

Whether it is finally getting the kitchen you've been dreaming about or completely renovating your entire home, Glendarroch Homes can offer solutions to any home owner issues. We embrace the continuing evolution in home design and technology and understand that each home must be personalized to meet the needs of the new owner. Our award winning builders have completed several hundred homes for satisfied buyers. Glendarroch Homes welcomes your family to the unique experience of building the home of your dreams.
... see more