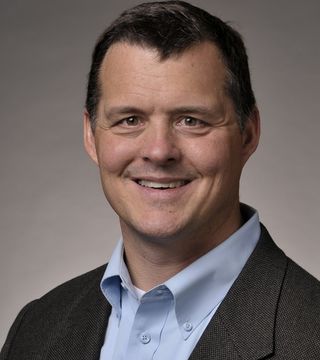 Our goal at RPA is to provide the highest quality real estate services. We have over 60 licensed professionals, specializing in residential and commercial brokerage, mortgage lending, and a division devoted to property management for the small and medium sized investor. We have closed over $1,500,000,000 in sales since 1991, and are the largest property manager of houses and condos in Seattle.
While overseeing our agents and associate brokers, I also continue to work with a number of buyers and sellers each year -- mainly repeat customers and referrals. My home is in Lake Forest Park, not far from from North Seattle's Shorecrest High School where I graduated in 1984. I earned a degree in Economics from Stanford University in 1988.
In addition to my work at RPA, I am on the board of directors for
Zillow.com
, and have served on the boards for
Seattle's Union Gospel Mission
and
Earl Palmer Ministries
. You can often find me in the dugout or at courtside, coaching my three kids' teams.
Twitter - @gstephenson
My Dream Home
Estimate: $69,800