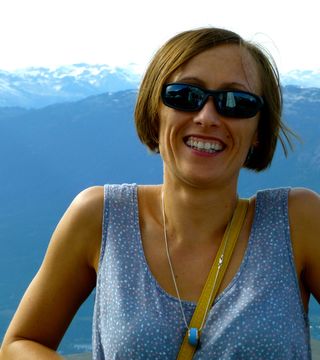 I am currently in my last year of the bachelor program in Interior design at Bellevue College. I am on track to graduate in June of 2013.
I am really excited to be almost done with school, get an opportunity to get out in the workforce and apply my theoretical knowledge and experiences.
I am from Poland originally but been here for quite some time and very accustomed to the regional/national structure (about 10 years in
Seattle). I am also happy that I found my passion in design after I initially got my masters in environmental protection with focus on chemistry. While being in school I also teach fitness classes at the YMCA, and enjoy workouts like P90X and Crossfit.
... see more
Conga Room in Los Angeles