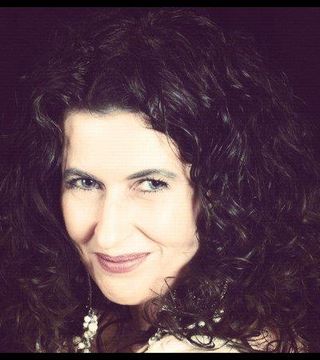 RE-DZINE - Commercial & Residential Interiors
http://www.iredzine.com

Heidi Mendoza, a native of Helsinki, Finland, graduated from Interior
Designers Institute,(Newport Beach, California), rated #7 among the top
100 Interior Design Schools in the U.S.A.

Heidi's Scandinavian heritage means that clean-lined, modern design is in
her blood. Heidi's assimilation into American culture

 gives her the
aesthetic flexibility to meld diverse tastes with different lifestyles
resulting in tailor-made solutions guided by modern design. As a creative
problem solver, Heidi's goal is to design spaces where aesthetics and
function coexist in perfect harmony. Heidi believes that great design is
most often the result of a collaborative effort. The process of
brainstorming, modifying design plans, and generally engaging in an
interactive dialogue around a project results in a better overall design,
which is why Heidi likes to team up with like minded creatives.
... see more