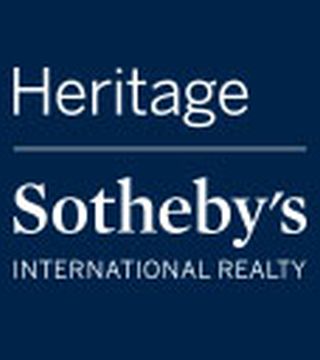 Our company has a long tradition of excellence in the Napa Valley. It was originally founded in 1948 by the Gularte family.
We are proud of our Associates. They have been recognized as the top group of agents in Northern California based on individual productivity per agent. Together they have more than 500 years of combined real estate experience.
Heritage Sotheby's International Realty has four key office locations in the
Napa Valley to serve you.

The company has full time non-competing management and a fully trained support staff.

Our local community involvement is of great importance to all of us.

Our Associates utilize numerous marketing venues that include local publications, regional publications, and national and international print media.

In addition, we believe in the use of the internet to display our inventory and market to a worldwide marketplace. Our international, local and associates' internet sites provide access to unparalleled search options. Every home is enhanced and a "Showcase Property" on Zillow.com

The Sotheby's International Realty brochure distribution system is unique, effective and far reaching.

... see more
Heritage Sotheby hasn't created any Boards yet.