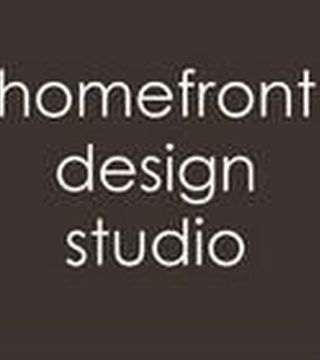 Homefront Design Studio -- committed to quality service, to designing creative spaces and to providing our customers with exceptional cabinetry and installations for your bathroom renovation, kitchen renovation or when wanting to change the look of a favorite room in your house.
Realizing that your project is special to you we'll work hard to provide you with the time that your project requires.
Designing your space is a
process, one that takes time to work through, conceptualize and continually refine until it meets your expectations. Projects are never looked at as one time events. Avoid the stress of high pressure sales tactics. Schedule some time to visit with us and let's discuss your project. We believe you will be glad you did.
... see more