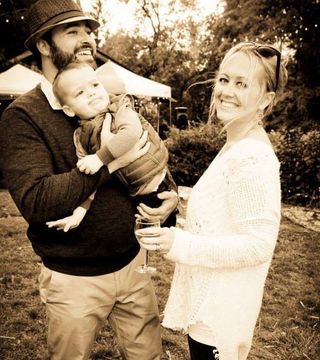 I specialize in the ever-changing "pocket neighborhoods" of the Portland, OR area. My clients appreciate my local knowledge, negotiation skills, and commitment to operate only in their best interest.
I have called Oregon home for the past 32 years, and have had eight award winning years in the real estate industry with RE/MAX and John L. Scott as a multi-million dollar producing agent. I've also been featured in Portland Monthly Magazine as a "5 Star" broker.
During down time you will likely find me in the middle of DIY projects on our home, hunting for buried Portland treasure, or coaching kids basketball.
If you're interested in selling or purchasing a Portland Metro area home, condo, townhouse, or buildable land please don't hesitate to call or email me for additional information.
Cheers!
... see more