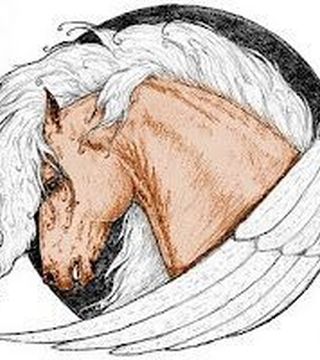 We are Residential Wholesale Property/Cash Buyers. We have an open-end line of credit and are able to close in as little as 3 days!
We also help Underwater Sellers sell their homes to a EXPLODING list of Buyers that, due to lending restrictions, cannot obtain traditional financing. We average 10-20 transactions per month.
We maintain a growing Rental Portfolio of 12 homes, to date.
We are always looking for cash buyers and motivated sellers!
Check out our websites... FlagstaffHomeDeals.com & SellYourHouseFlagstaff.com for more information

Our Goal is to help slow the Foreclosures and sustain the property values, while helping our neighbors, in and around Flagstaff!
Cindy Garcia hasn't created any Boards yet.