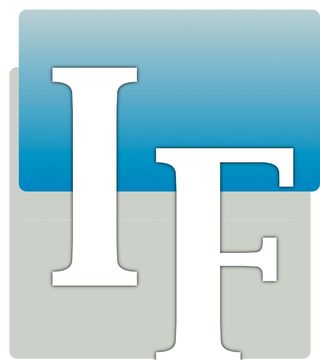 What is InvestorForeclose.com
This website has been created to help homebuyers, veteran homebuyers, and investors find the property of their dreams in the least amount of time, with the least amount of money. At InvestorForeclose.com, we know that the real estate market is constantly changing and buyers need to know the options that they have as this market changes.
Our website highlights Investor Owned homes that have been renovated
and now qualify for most types of financing, including FHA. It has become evident that today's buyers are often coerced into buying rundown homes at exorbitant prices by real estate agents and lenders tired of getting their offers/loans rejected time and time again.
We believe that there is no need to wait months at the edge of your seat to see if you are going to get a property you submitted an offer on. As InvestorForeclose.com grows, more and more buyers are realizing this reality and are joining InvestorForeclose.com to achieve the American Dream.



Launching of InvestorForeclose.com



... see more
Investor Foreclose hasn't created any Boards yet.