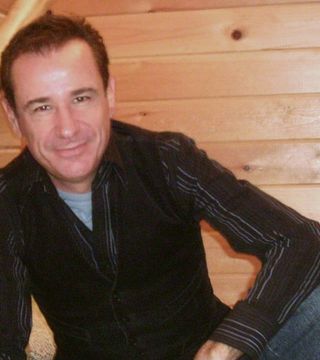 Interiors International, Inc. is a service-oriented residential and commercial Design/Build/Remodeling company that specializes in a whole project approach to every job. We can do an entire project or any part of one that you need. Since the company's inception in 1991, III has specialized in the interior design, build and renovations of homes and commercial projects. We will work across the nation and in most countries. Our clients are happy to talk about the standards that are important to us, because they are also important to them. Quality, value, service, and trust are our top priorities, and we make sure every member of our team shares these values.

We are strong believers in green products and building practices. Saving money, energy, and the environment are important to us. We feel that these are valued by our clients as well.

We understand that when we are working on your project, you are inviting us into your world. Your trust is very importance to us; we hand-picked the subcontractors and tradesmen who work with us. This is to insure that you can feel confident that the construction process will run seamlessly and efficiently. We believe that the process should be as enjoyable and fun as possible.
... see more