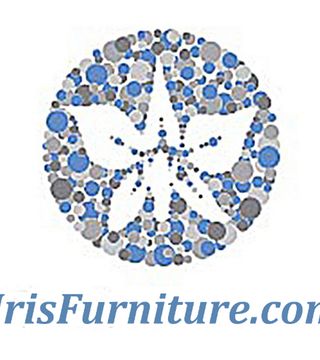 Iris Furniture was founded on the idea that
luxury furniture
should not cost an arm and a leg. Our unique relationships with our factories allows us to provide the highest quality in home furnishings at the best prices, eliminating greedy mark ups and steep overhead costs.
Now offering FREE nationwide delivery on all orders! Visit us online at
http:// www.IrisFurniture.com, email at sales@irisfurniture.com, or call toll free at 1-844-474-7387 to speak with a representative today!
... see more