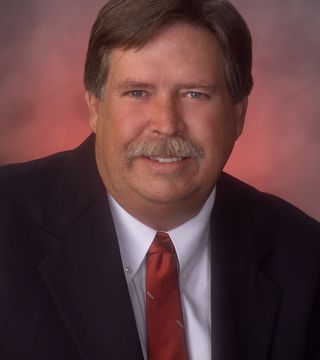 I was a senior engineer in the telecommunications industry and I retired after 33 years ion 2001. Since that time my wife, Carol, and I have been Full Time Realtors®. I have a BROKER' license and Carol has a Sales license.
We strive to provide service to our customers before, during and long after the sale. Many of our customers have become great friends whom we see often.
In addition to working as
Realtors®, we are also real estate investors and from time to time we will buy a house from an owner and place a tenant. We look for situations where we can create a WIN-WIN-WIN that works best for all.

My wife and I have been to 3 Super Bowls since becoming real estate agents. Other pastimes include Amateur Radio (HAM Radio), FCC license is KW4T and Photography. My photography has evolved to the professional level where I can take visual tours of my listings. I love being able to fly my drone and get fantastic aerial shots showing the front and back of a house at the same time. You can visit my Photography web site at www.photo-phlights.com




... see more
J.D. Weisenburger hasn't created any Boards yet.