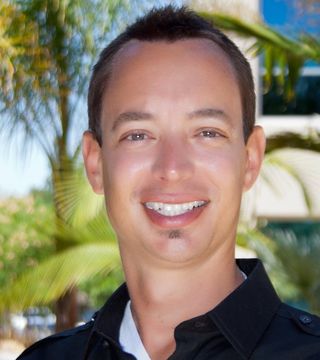 Over the past several years my team and I have sold over 500 beautiful homes in the Inland Empire, most of which were in the Temecula Valley. We have helped many families purchase their dream homes, and we have assisted many families avoid foreclosure. We take pride in providing our clients with the best possible service and always appreciate their trusted referrals.
Reputation and Relationships:
Our
current market has seen a remarkable shortage of inventory and many potential buyers are finding it difficult to get their offers approved on their dream homes. This is where my team and I can really make a possitive difference as we not only provide our clients with the best possible service but we also have a wonderful reputation with a majority of other local agents. Its these trusted relationships that can make a big difference in getting your offer accepted or denied as agents prefer to work with other agents that they know and trust and we have taken great steps to keep our wonderful reputation and friendships with other local Realtors.


Upside Down, Behind on Payments:

If you are upside down on your home or behind on payments and do not want to move make sure to ask us about our new HAFA inspired Short Sale Lease Back Program by contacting us today! Imagine the possibility of not having to move!


Foreclosure Alternatives:

We work closely with a local nationally approved nonprofit HUD Counseling Agency and specialize in the following foreclosure alternatives:

- Equity Refinance
- Negative Equity Refinance
- Standard Short Sale
- Short Sale Lease Back
- Deed In Lieu


We service all of Southern California:

We are based out of the Temecula Valley and service the following Counties: Riverside, San Bernardino, Los Angeles, Orange, and San Diego. A home isn't just a place to hang your hat at night; it can be one of the largest investments you will ever make.






... see more