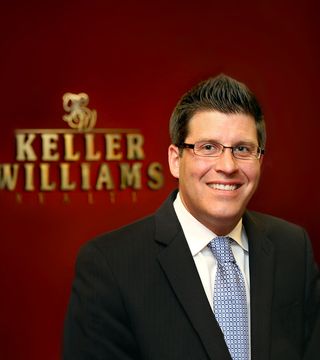 The James Silver Team
Consistently Ranked as one of the Top Real Estate Agents/Teams by the Wall Street Journal and REAL Trends!
Ranked in the Top 5 Agents/Teams in Michigan and the Metro Detroit Area!

The Metro Detroit real estate market is competitive and, for many buyers and sellers, challenging. Our goal at The James Silver Team is to simplify real estate for our clients. We take every measure necessary to make sure your home sells for the most money in the shortest time possible.
With over 100 years of combined experience brokering real estate transactions in Wayne, Oakland, and Macomb counties, our team has market insight and knowledge that far surpasses other agencies. The Wall Street Journal and REAL Trends have consistently ranked us in the Top 100 Realtors/Teams nationwide for the last four years. We closed 303 transactions last year. The proof of success is in the numbers.
Our agents understand that buying or selling a home in Metro Detroit can quickly become a complicated and daunting task. However, with our unparalleled expertise in dealing with traditional sales, HUD homes, REO and bank owned properties, Fannie Mae and Freddie Mac, selling and negotiating short sales, we ensure that the process is as smooth and worry free as possible.
Looking for your first house? Navigating a foreclosure and pursuing a short sale? Regardless of your needs, we invite you to contact us to start exploring the many real estate options available to meet them. At the James Silver Team, we take pride in building relationships with our clients. We embrace your goals as our own. And we accept a high level of responsibility for your satisfaction.
James Silver is a local LLB specializing in the sale of HUD Homes. Click here for a free photo inventory of HUD homes!
... see more