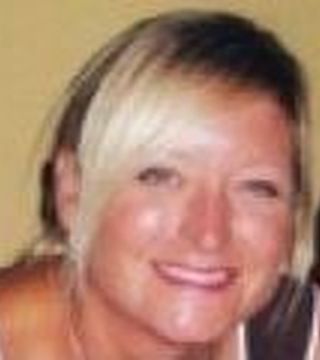 As a long time resident of the North Shore, I have been an integral part of the equine industry since 1977. I began competing in horse shows at the age of 10 and enjoyed years of success in the Hunters, Jumpers and Equitation Divisions. I later opened and operated one of the premier show-boarding and training facilities on the North Shore, offering meticulous care and detailed, focused instruction for competitive & recreational riders.
Along with this business came the intricate task of managing the purchase and sales of investment horses. I provided the daily training and was entrusted by my clients to handle: marketing, presentation and contract negotiations. From first time buyers to the more seasoned investor, my client's needs remained first and foremost as I guided them through these intense and often life changing decisions.
Upon retiring from the equine industry in 2011, I turned my full attention to the management of my residential income properties (a venture my husband and I started in 2003). A hands on business woman, I had gained a wealth of experience in all aspects of property acquisitions….. sales and purchase negotiations, renovations, remodeling, landscape design and most importantly, agent-client relationships.
With this vast and varied knowledge of properties and investments, I have developed a sincere and genuine appreciation for my client's goals and needs. I am confident I can be the support you need while you select the right property for your business or find the special place you'll call home.
... see more
Jamie Dee Frontiero hasn't created any Boards yet.