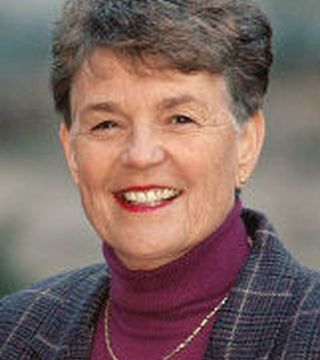 If you are looking for that dream home, let us help! Tell us what you are looking for and Iwe will do the search for you! With the Power Of Two Working For You, we will work for you to find that perfect home.
If you currently own property and are thinking of placing it on the market, let us do the work for you! We'll help you with information about preparing your home for sale so you'll get the best price.

Our dedication and professional service are unparalleled. In today's market, you need a quality professional working for you. Please contact us today.


Jan Stowe hasn't created any Boards yet.