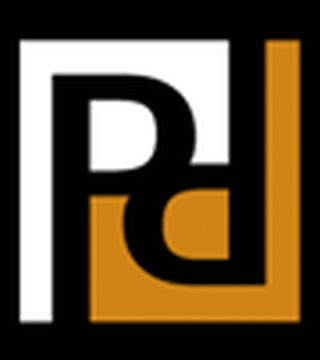 As architects, planners, designers and consultants, product developers and brand strategists, Jaque Bethke and the team at PURE Design Environments take an integrated team approach to each design and build project. As dedicated masters of their crafts, each member of this award-winning team lends their sensibilities and experience to the process. This culmination of talents translates into an unrivaled breadth of services and products.

Led by Jaque Bethke, our design achieves functionality and flawlessly composed spaces by approaching interior design through a sophisticated lens of fine architectural detail and dynamic spatial awareness.

While utilizing custom hand selected materials, our design team fuse metropolitan needs, such as storage, convenience, and multi-use spaces, with elements of technology, color, light and shape to compose beautiful and award winning interiors..


Residential - While finely honed knowledge and experience are the foundation on which PURE Design has built its success, the customers are just as integral to the process. As trusted advisors, the team will cultivate clients' ideas and work within their lifestyle needs to create functional spaces that are as beautiful and unique as the clients themselves.
Commercial - Design is the most powerful tool in securing a lasting competitive advantage in the marketplace. We have a passion for developing, re-inventing and executing the best strategic solution for increasing productivity, profit and positive brand recognition. With each new project, we assess current workflow and communication structure, define obstacles to growth, and by integrating advancing technologies, special planning, and eliminating waste, develop solutions to strengthen the work force and grow the business.
... see more