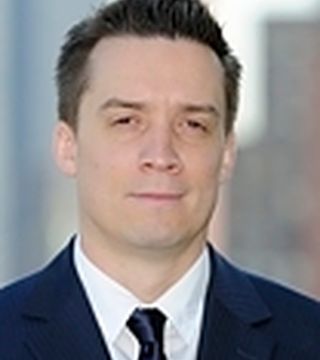 Trustworthy and experienced. If two words sum up Jared Holman as a real estate agent, it is trustworthy and experienced.
With over 600 real estate transactions closed on Manhattan's west side alone. Jared excels at getting deals done. Whether it is finding the perfect properties for his buyers or selling for the highest price for his sellers, Jared is all about results. Regarded for both diligence and efficiency, Jared manages all the heavy lifting with a friendly, relaxed style that makes it look all too easy.
Jared represents sales and rental properties throughout New York City, where he has built an exceptional network of property managers and partners of varied cultures over the past decade. Plus, his extensive travel to China, Hong Kong, Thailand, Singapore, Indonesia, Spain, France, Greece, and Nepal sure come in handy. For world-class results delivered in congenial style, you'll be in terrific hands with Jared.

Jared hails from the Midwest and holds a Bachelor's of Business Administration in Finance from Ohio University.
Get started with your property search or the sale of your current property by contacting Jared today!
... see more