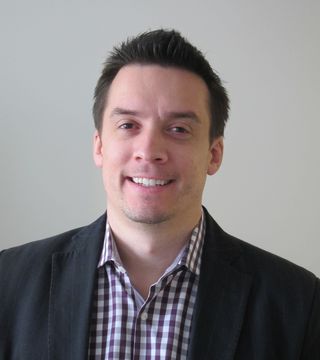 Looking for a true professional who puts your needs first? Then, you have just that in Jared as your real estate professional.
With over 600 real estate transactions closed on Manhattan's west side alone, investment and risk-assessment specialist Jared Holman brings extraordinary wisdom and passion to your property search or the sale of your existing home – consistently securing high-value luxury units that are the
envy of the industry. Regarded for both diligence and efficiency, Jared manages all the heavy lifting with a friendly, relaxed style that makes it look all too easy.


Jared represents sales and rental properties throughout Manhattan with a focus on Tribeca, Greenwich Village, Midtown/Clinton, the Upper West Side, Chelsea, and the Financial District. He has built an exceptional network of property managers and partners of varied cultures over the past decade. His extensive travel to China, Hong Kong, India, Thailand, Singapore, Indonesia, Spain, France, Greece, and Nepal sure come in handy. For world-class results delivered in congenial style, you'll be in terrific hands with Jared.


Jared hails from the Midwest and holds a Bachelor's of Business Administration in Finance from Ohio University.

Get started with your property search or the sale of your current property by contacting Jared today!
... see more