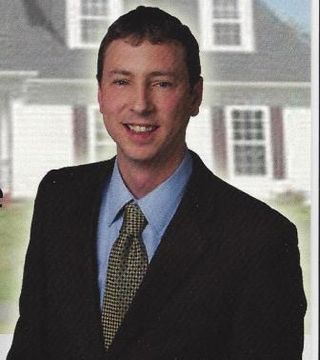 I grew up in Chapin, South Carolina and graduated from the University of South Carolina in Columbia, South Carolina. Go Gamecocks! I spent 10 years bartending and learning anything about Real Estate that I could get my hands on. I have some great stories to share.
I invested in Real Estate in SC, GA and NC for about 4 years before becoming an agent. I tried a little of everything, bird-dogging, wholesaling, rehabs and rentals.
These are great stories for later too. But, The most enjoyable technique I used to invest in Columbia, SC was the Rent To Own strategy.
www.scRentToOwn.com

Now as an agent and broker, I specialize mostly in Flat Fee Listings all over South Carolina.
www.scFlatFeeListing.com

I like to see the satisfaction a buyer or seller gets when they close on a property. A majority of my investments and Real Estate business is in Columbia, SC. Real Estate is the most rewarding and challenging career I have ever attempted. I learn something new everyday. The hardest part is making sure that I implement these lessons and do not repeat the same mistakes.

On average, I close about 20 deals a year in Columbia. Real Estate Advocates is the largest Flat Fee Company in South Carolina and we are in 9 markets in South Carolina. These markets include Anderson, Greenville, Spartanburg, Columbia, Charleston, Myrtle Beach, Rock Hill, Beaufort and Hilton Head. Do you want to see some of these listings- check out www.JKingProperties.com We save Sellers $1,000's with Flat Fee Listings as little as $299 and offer Buyer Rebates up to $5,000 If you need to buy or sell a property in South Carolina, contact me today. Why delay?
... see more