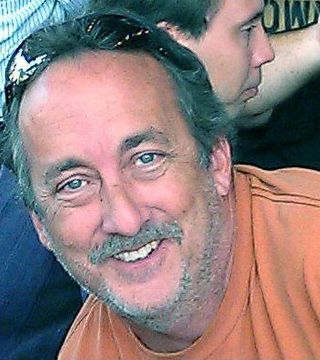 Greetings! I am the Director of Industry Outreach at Zillow.
I got my real estate sales license in 2004 and my broker's license in 2008.
On February 2008, my wife Francy and I opened the "doors" of Thompson's Realty -- an independent boutique real estate brokerage serving the Phoenix, AZ metro area. We have no physical office space, choosing instead to operate a "virtual" brokerage.
Our initial plans for
the brokerage to consist of my wife and me and one friend of ours were quickly changed as some *very* good real estate agents asked about joining Thompson's Realty. We quickly grew to having 30 agents.

In March 2012, I decided to shift my career in real estate and follow my passions of working in the real estate technology field, working in social media, and helping other agents and brokers. I joined Zillow as their Director of Industry Outreach & Social Media on March 26, 2012.

And I am loving every minute of working at a progressive company with some incredibly intelligent people.

My number at Zillow is 206-757-4224 and my email is jayt@zillow.com

Anyone is welcome to reach out to me.
... see more