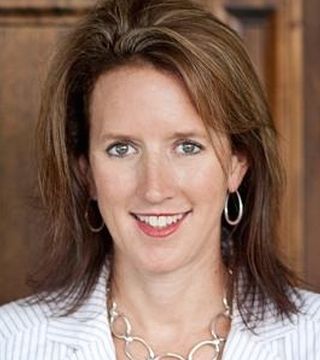 Buyer's Agent, Listing Agent, Foreclosure, Property Management, Raleigh, NC
I love what I do! Helping buyers find their ideal home and sellers accomplish their goals is truly rewarding to me, so I put my heart and soul into my work. I have been doing this since 1997 and it is still thrilling to me--every time... I started out investing in real estate. I bought, fixed up and rented then sold many, many houses and townhouses of my own. Then I worked with other investors helping them find and
buy great investment properties and managing those properties on their behalf. Eventually, I began working with individual homeowners as well and discovered my passion!

Before real estate, I worked for Marsh & McLennan and Arkwright as an account executive. I worked with "Fortune 500" clients to manage their commercial insurance and risk management programs. This was an excellent foundation for real estate brokerage in so many ways as was graduating from the Business School at the University of North Carolina in Chapel Hill in 1990.


My husband, John, works at the North Carolina Railroad Company as their Real Estate Representative. Our four children, Jack, Ellie, Luke and Abby love to help me in the real estate business and I encourage it!

... see more