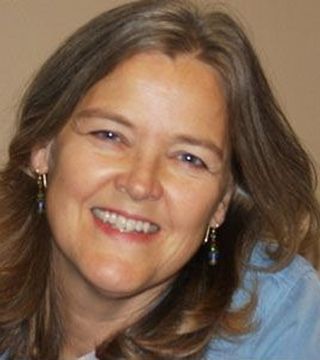 My goal is to find you the perfect home AND to make the process as stress-free as possible. The research team you have working for you at JE Holden Realty - know the market and what it takes to make the sale. With your criteria in hand, we will find the right home!
Additionally... We are aligned with professionals from Inspectors to Lenders who answer your questions fully and with your short and long term
goals in mind. During the entire home buying or selling process, think of me, as your personal assistant, making everything related to your home experience, easier.

Then, long after your purchase ... When you need tree trimming, painting, sod, flooring, etc....Call me! I can make referrals or, get you the best overall quotes and make choosing one fast and simple. Whatever the need related to your property, I am here to help for the long term. Please contact me with your questions, I look forward to working for you.
... see more