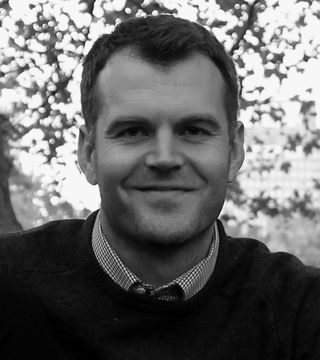 I try to make the buying process as educational and informative as possible. After touring thousands of homes in Minneapolis in the last 10 years, I've developed a thorough knowledge of homes of all ages and their unique components. I've learned what to do and what not to do with all aspects of the home–plumbing, electrical, roofing, siding, mechanicals, framing. The integrity of these components is essential knowledge when buying a home
and eventually maintaining it. I see my role of bluntly assessing each home as critical to the home buying process.

After more than a decade of experience in real estate, my business has been built upon both strong relationships with clients and constant market research and education. My client relationships are based on trust, quick response time, and maintaining my expertise in local, regional, and national market activity and trends, allowing me to intelligently advise buyers and sellers and deliver results.


... see more
Jim Dropps hasn't created any Boards yet.