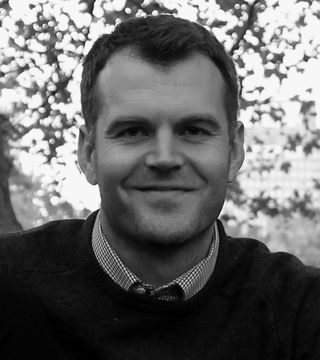 Jim Dropps is broker, realtor, and owner of Northeast Real Estate Group. With a family that has been buying, selling, building, and developing properties in the metro area for nearly 100 years, his work in the industry started at a young age. After growing up in the North Metro, Jim moved to Minneapolis in 2000 to attend the University of Minnesota. In 2004 he moved to the Sheridan neighborhood of Northeast where he discovered
its exciting, and booming, real estate market.

Jim's experience buying, selling and building homes gives him a unique skill set to advise clients on potential homes as both builder and agent. Still based in Northeast Minneapolis, Jim buys, sells, and builds homes and investment properties across the metro.
... see more
Jim Dropps hasn't created any Boards yet.