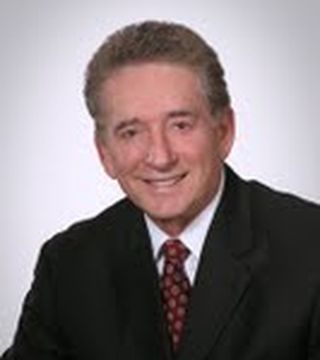 Call Jim to Save You Money
Call Jim to Make You Money
The benefit you receive in working with Jim is his vast experience as a listing agent, a buyer agent, AND he is an expert negotiator (This is where you save money and you make money). Clients tend to do financially better working with Jim.
Many of his 30 years as a real estate veteran were spent as a Broker Owner of a successful Century 21 Franchise, Century 21
Fixler Realty.
Being involved in over 1000 transactions qualifies him to intelligently handle the challenges that invariably arise in real estate.
Exerience Counts in Todays market
Call Jim at 216-215-0952
... see more
Jim Fixler hasn't created any Boards yet.