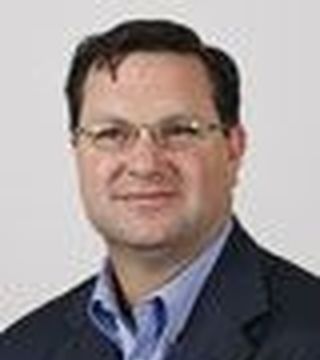 Joseph Dahleen Bio
Joe is a visionary executive with over 20 years of professional experience as a mortgage banker and as a technology solutions leader. Throughout his career, he has been engaged in the application of technology in the mortgage industry. His experience includes sales, software and project management, business process analysis, system design, and system implementation. He has strong in-depth knowledge of secondary marketing, loan production, and quality control procedures. He has worked with many leading financial services companies to radically revamp business strategies. His specialties include: marketing, social media, retail and wholesale mortgage lending, automated origination and compliance, e-signatures and electronic vendor management. He also has in-depth knowledge of automated underwriting; risk based pricing and secondary market execution.
Joe is passionate about executing innovative ideas and business concepts. While staying active in entrepreneur and business development groups, Joe has worked as a strategic advisor to developing and established companies. Joe is currently engaged as the Executive Vice President and Managing Director for a new retail mortgage lender called Elevation Home Loans. Joe is also on the advisory board of 3 companies: Zillow, Next Online Solutions and TriplePoint Water Technologies.
My Social Card: http://follr.me/joe
http://www.linkedin.com/in/joedahleen
Specialties
Executive Management and Strategic Marketing. Very experience with Web 2.0 and 3.0 marketing strategies, SEO and Social Media platforms. Web Product Development and Sales platforms.Retail and Wholesale/Correspondent Mortgage lending. Automated origination and compliance. E-signatures and electronic vendor management. Automated Underwriting and secondary market execution. Flow and bulk transactions. Quality Control and post closing management. Appraisal Management and Privates labels.
... see more