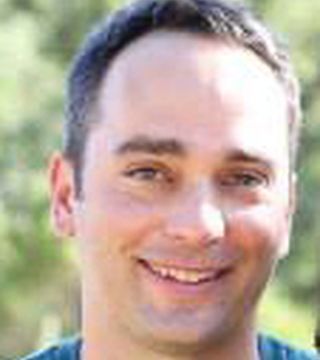 Joe has a mathematical and technical background, earning a Master's degree in Applied Mathematics from the University of Colorado. After earning his degree, he was a teacher and a cross country coach in the private school system in the East Bay for several years before joining the real estate industry. Because he doesn't come from a sales background, you won't find him using sales tactics meant to pressure or persuade you in any way. Rather, he is fully invested in helping you have a successful and stress-free experience.
In his free time, Joe enjoys exploring the beautiful East Bay parks. You'll often see him running through the hills of our vast open spaces. He is also a supporter of the Lyndsay Wildlife Museum in Walnut Creek, and he has served as a volunteer in their Wildlife Rehabilitation Program.
Joe Polacco hasn't created any Boards yet.