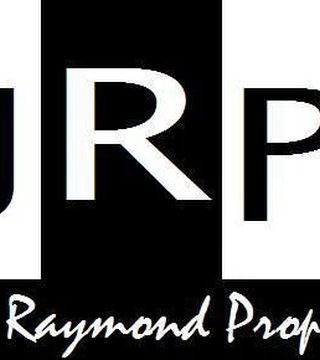 John Raymond Properties LLC was founded by John Bennett in 2005 to help clients (tenants) fulfill their living solutions regardless of race, color, social or economical status. The goal of our company is to become a leader in apartment restoration and management while providing a comfortable place for clients to live. Currently, the company owns, operates and maintains five apartment buildings and is headquartered in Niagara Falls, New York


How do we make a difference

We strive to fulfill our clients needs by providing the best client services on-time! We provide high quality maintenance when ever needed as well as customary information on our website for our clients. Our website, jr-properties.com, serves as two functions. First, we strive to be transparent by allowing potential clients to view rental properties, replica leases and contracts, financial data and other company related information. Secondly, the website is customary to our current clients by supplying information such as rental receipts and agreements securely when ever requested.
... see more
John Raymond Prop hasn't created any Boards yet.