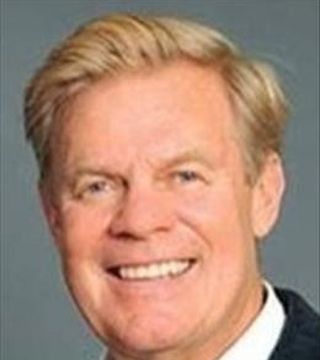 One of the most successful measurements of a man is his Passions. When you can take your personal passions and turn them loose on your chosen profession, you are truly blessed. John Saar has created the largest independently owned and operated real estate company on the Monterey Peninsula based on his personal passion for photography, landscaping, and his relentless pursuit of marketing perfection.
John works closely with his full-time gifted graphics designer, meticulously manipulating and modifying each picture, each element of an ad before it is finally approved. It is not uncommon to find the lights on and the computers humming at 9 or 10 o'clock at night, putting the finishing touches on an ad. John would rather miss a deadline, rather than release an ad that has not lived up to his vision. Watching John endlessly switch lenses and lighting apparatus to get the perfect photo or spend countless hours wrestling with phrases to properly capture the right words for an ad is like watching a maestro manipulating his instruments in a ballet of creativity in an endless pursuit of perfection.
The next time you open up a local magazine or newspaper, I encourage you to find the real estate section, it just might have some of the best quality art you have ever seen. Give John a call, he always has time to indulge in his other passion, meeting new people and discussing this beautiful peninsula we live on.
... see more
John Saar hasn't created any Boards yet.