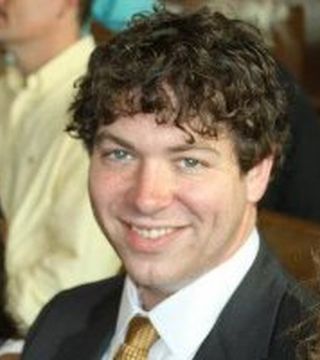 John Canning & Associates
We have over a decade of successful Real Estate experience in the Metro Boston Markets. We specialize in investment and residential buying and selling. We have successfully secured, visualized, planned, and conducted renovations to maximize the value of the property for our clients. A great example of this is turning a 2 Family with 4 and a half bedrooms earning $2,000 a month into a 2 family with 6 and half bedrooms earning $5,200 a month.
This specific property is close to a 11.5% CAP rate. Working with the largest databases in the New England area allows us to see property every day and provide expertise for the best use of your property. Our goal is to get our clients the best deal out there. Whether you are looking to sell or buy property, you are in the best hands. We pride ourselves on the intense work we put out for each of our clients. You will have 100% of our attention, loyalty, and dedication to get you the best price for your property. With our extensive SEO and access to over 85 websites we are able to advertise your property to gain the maximum value possible. Working at the largest and best rental agency in Boston we have our fingers on the pulse. Call today to gain access to our extensive knowledge.
... see more
John Canning & Associates hasn't created any Boards yet.