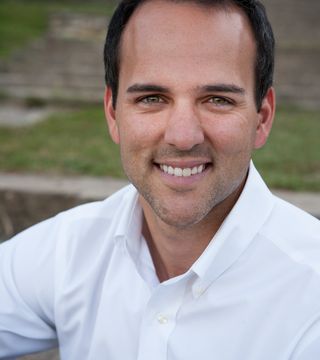 Jonathan Harris is a native to Nashville, Tennessee. In 2004 he graduated from Union University with a Bachelors of Arts in Business Management with an emphasis in Entrepreneurship. Upon graduation he returned to Nashville to practice the family business of real estate. With over 50 personal real estate transactions he has been able to assist clients needs from an experienced, expansive knowledge base. His understanding of the local market
combined with his knowledge of construction and remodeling, allows him to assist clients with relevant advice in recognizing and adding real value to their homes. Jonathan is a member of the Greater Nashville Association of Realtors, the Tennessee Association of Realtors, and the National Association of Realtors. He currently serves on the the Board of the GNAR Legislative Committee and the Young Professionals Network. Jonathan serves his community as a Young Life Leader for Ravenwood High School, where he mentors highs school boys. He is also an active member of the Pheonix Club which raises money for the Boys and Girls Club. He has just been named 1 of 10 for the 2011 class for GNAR Leadership and has qualified for the 2011 GNAR Awards of Excellence which had 92 awards winners this year.

I have a passion for real estate, strong work ethic, high value for easy communication, and professional integrity. My desire is to make the process fun for you while providing a seamless transition. I will be responsive and maintain clear communication, I will not pressure you to make decisions you are not comfortable with. If you are looking for an agent who will work for your best interest, I want to work for you.
... see more