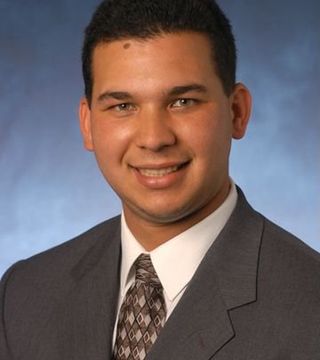 Jose was born and raised in Pacifica where he serves most of his clients. He takes pride in helping clients buy, sell, lease or finance homes. He graduated from San Francisco State with a degree in Business Administration and a concentration on Marketing in 2002. He started his real estate career as an investor in 2002, just as he was graduating college. He enjoyed the benefits of "sweat equity" by buying a distressed property and fixing it. His main goal was to show others how to do the same. Along the way he learned about other investments such as Cash flow properties and real estate development to name a few.

He was truly inspired to help people get out of the rental trap and get them into home ownership. Teaching people to build equity is a great gift that he like to pass onto his clients. Although in today's real estate market, it may not be as easy to build equity through appreciation, there are other ways increase equity. The easiest way is to get into a fixed rate mortgage and pay off the house over the term of the loan. Can you imagine having no mortgage payments after 30 years? Other ways is buy improving the property, by adding square feet, upgrading kitchen and baths, and many other ideas.

Jose's main goal is to add value through knowledge and expertise for his clients.