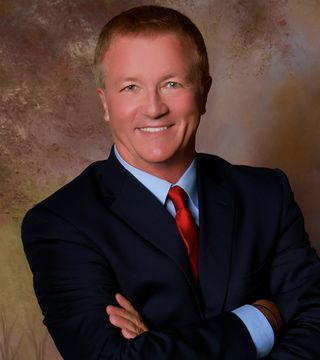 As a real estate professional in the Triangle area, I bring a wealth of knowledge and experience to your home sale or search.
For Sellers, I combine traditional advertising with internet and social media to ensure my clients' properties rise to the top of local listings. To buy a home you need a real estate agent, to sell a home you need a Marketing Expert with real estate experience. Prior to real estate, I created marketing plans
for national brands like Coca Cola, Budweiser and American Express. I've combined that experience with my extensive real estate expertise to create one of the Triangle's premiere real estate practices.

Also, did you know that 1 our of 12 homes sold in the United States is purchased by a foreign buyer? As a Global Property Specialist, I translate my Sellers' listings into 17 languages and syndicate them to buyers around the world. No other agent in the Triangle can offer that service as part of their listing activities

For Buyers, I have a process that allows me to fully understand your needs, both practical and emotional. Every buyer comes to me with their wish list for their "dream home". I'll help you identify the area that best suits your lifestyle and, through my knowledge of the local market, help you find just the right home that meets all your needs from schools, to shopping to weekend fun.

I bring new ideas, new energy and a refreshing new approach to my work. I understand service, integrity, finances, legal, and negotiation and work to get the best deal for my clients whether they are Buyers or Sellers. I'd welcome an opportunity to earn your business. Please get in touch...I'm waiting for your call.
... see more