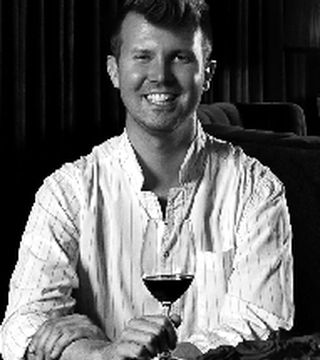 Interior Design, San Francisco, CA
With over a decade of interior and furniture design, Joshua Rowland brings elegant, edited and exciting aesthetics to each bespoke project. Joshua Rowland Interiors prides it's self on having talents ranging from interior, fashion, furniture and product design. The studio's repertoire of projects includes high end residential, hospitality, product and nautical design. Joshua brings avant guard and thought provoking ideas to each project,
partnering with top luxury brands such as Chateau Baccarat, Ralph Lauren Home and JCB Wines to create decadent environments and luxurious products.

A collaborative working environment between the studio and our clients is very important and is the very keystone to how Joshua and his team conceive and achieve projects. Joshua is very proud to be a part of his clients' unbelievable projects and relationships. Just as we inspire them, they inspire us to create imaginative and enchanting atmospheres. We cannot wait to work with YOU!
... see more