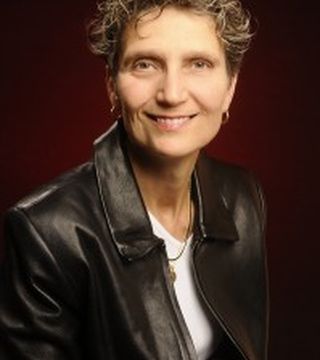 Judi SAYHAY Team Owner/Rain Maker
Judi entered the real estate industry in 1993. With a commitment to providing value, quality and the best customer service to her customers. Judi quickly became a "top producer" in Western PA, and has stayed consistently successful while establishing herself in the upscale luxury home and new construction markets.
In 2004 she made the move to Keller Williams Realty. Attracted by their
spirited style and aggressive approach to real estate sales, she and her Team became one of the Top Teams at Keller Williams Realty. Judi was born in Pittsburgh, PA and graduated from California State University. Prior to getting into real estate, Judi worked for Blue Cross of Western PA and Equitable Resources. Judi specializes in the Northern Areas of Pittsburgh, Allegheny, Butler and Beaver Counties. Known for her love for life, her "can do" attitude, Judi is committed to the ultimate in personal service and customer satisfaction. She has earned a reputation as one of the preeminent leaders in the local real estate market because of her penchant for detail and relentless dedication to stay on top of what is happening in the marketplace.

An accolade of her success was her Team being consistently ranked locally and nationally with Keller Williams Realty. Judi is a member of numerous Elite Members Master Mind Groups across the United States and in various real estate networking groups. Judi SAY-HAY is the epitome of success in real estate. She adheres to the philosophy of staying focused on her goals, striving to do the right thing and treating other Realtors as professionals. She utilizes state-of-the-art computer systems, software products and the Internet to better serve Buyers and Sellers. Judi communicates well with her customers, focuses on business and continues to soar to new heights.
... see more