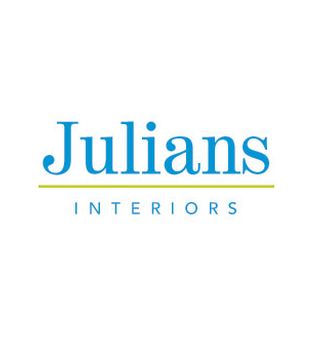 Julians Interiors offers a full range of professional interior design expertise to assist you throughout all aspects of planning, building and buying furnishings. Whether you need help picking paint colors or planning the build out of an entire home or business, we can help you make smarter choices on any budget.
When it comes to interior design, our philosophy is simple: It's all about you. It's your space so it must reflect your
needs and these days, most importantly, your budget. Whether for your home or business, our goal is to assist you in creating and improved environment, cost effectively.
... see more