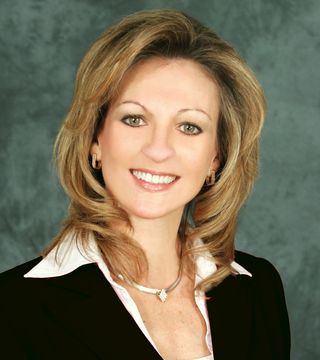 The Julie Morgan Team is one of the top 10% in the Columbus Board of Realtors and Franklin County. We sell more homes in one month than most agents sell in a year! Let us make YOURS one of them!!
Our team utilizes all the latest technology, web and social media tools, and our unsurpassed knowledge of the Central Ohio real estate market, to provide you services that are second to none! These tools allow us to provide
up-to-the-minute, comprehensive assistance to our clients.

Whether purchasing your personal residence, an income producing property or selling/marketing real estate, The Julie Morgan Team treats each and every transaction with care, honesty, expertise and integrity. It is our job to make sure our clients have a smooth and pleasant home buying/selling experience and we take that job very seriously. When we list your home, you have a professional team working to sell your home! Areas we service:Columbus Ohio Real EstateBexley Ohio Real EstateCanal Winchester Ohio Real EstateDublin Ohio Real EstateDelaware Ohio Real EstateGahanna Ohio Real EstateGrandview Ohio Real EstateGrove City Ohio Real EstateHilliard Ohio Real EstateJohnstown Ohio Real EstateLewis Center Ohio Real EstateNew Albany Ohio Real EstatePataskala Ohio Real EstatePickerington Ohio Real EstatePowell Ohio Real EstateSunbury Ohio Real EstateUpper Arlington Ohio Real EstateWesterville Ohio Real EstateWorthington Ohio Real Estate

Columbus Ohio Homes
... see more
Traditional - Tropical Design
40K
General Contracting, Interior...