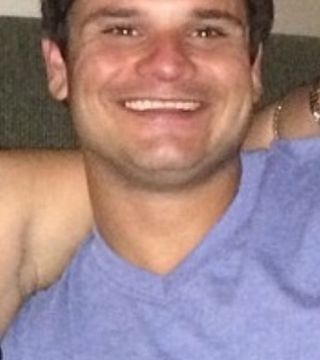 Hello Everyone,
My name is Justin Whitworth and I have been a resident of the Great state of Alabama my entire life. I grew up just north of downtown Birmingham in a quiet suburb, where I enjoyed a laid back southern lifestyle, the way most Alabamians do.
After graduating from High School in 2001, I packed my bags and moved off to college where I attended the
University of Alabama in Tuscaloosa. Roll Tide !!! I graduated with a degree in Advertising from UA, and worked in Property Management for a while following my graduation.
Presently I reside in Birmingham and own my own home that I share with my Chocalate Lab named Charlie! I have been a licensed REALTOR in the state of Alabama for a couple of years now and also specialize in Condo, Loft, & Apartment Rentals for the Birmingham Metro Area.
I pride myself on being a "people person" & would find great pleasure in helping you and your family find the perfect living space in the Great State of Alabama'

Thanks So Much,

Justin Whitworth
... see more
Renovation of Apartment Complex in Historic North Birmingham
This is a rennovation project that I recently completed with my two brothers Jeremy & Rickey. As well as being a full time real estate agent, I try to invest in Birmingham by attaining properties & bringing life back into the building, which often times helps to revive the entire community.