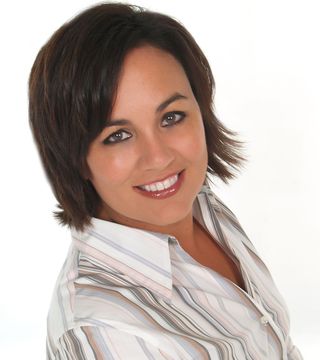 Karen Otto's love for all things "home" started when she was young and would rearrange her parent's furniture when she got bored. She later found her niche in marketing and earned her degree at Florida International University in Miami, FL. In 2006 she cultivated her passion for "all things home and marketing" and channeled that energy into her company Home Star Staging, in Plano, TX. In that same year Karen earned her Accredited Staging
Professional designation and is currently a RESA-Pro stager. In 2009 Karen became the Charter President of the RESA-Dallas Chapter and she now proudly serves as the 2011 RESA-Texas State President.

Karen's passion has always been helping people and that translates whether working with clients, colleagues or peers within the industry. In 2008 her love for teaching and her expertise in home staging culminated in a Workforce Development Course she created for North Texas home sellers offered through Collin College in Plano, TX. The course is designed to help anyone understand the value and importance of staging a home for selling in any market. Karen believes an educated consumer is her best client.

An avid social networker, blogger, writer and speaker, Karen is a nationally recognized expert in the staging industry and is passionately committed to educating others about the power and benefits of home staging. Karen's work, commentary, and writing has appeared on; HGTV's "My First Sale", FOX 4's Good Day Dallas!, the Dallas Morning News, North Dallas Gazette, "Do Your Own Home Staging" by Tina Parker, "Ready 2 Sell in 30 Days" by Karen Bernetti and Ann Anderson along with blog spots, Ezines and online publications around the globe.

Karen envisions herself as part of a contingent of home stagers around the country who are leading the way to make home staging an industry standard for every residential real estate transaction.

She is happy to answer any staging related questions you may have!
... see more